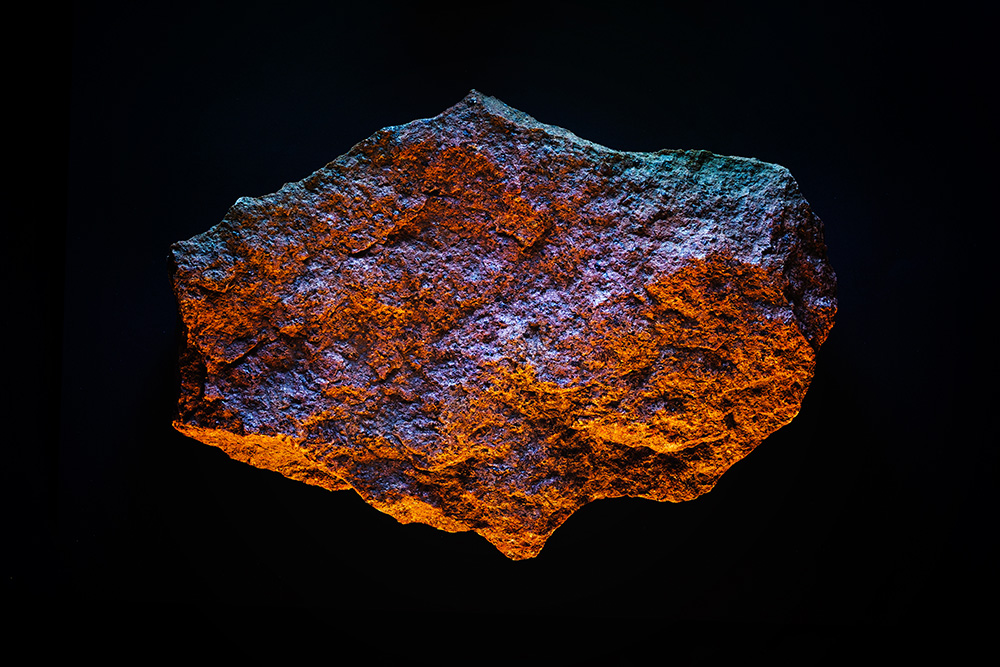 Astroid in space reflection yellow and blue lighting.
New kids on the block, AstroForge, have come forward to announce their upcoming mission to successfully pioneer asteroid mining endeavors for the first time ever.
The California-based startup, founded in January 2022, has announced its plans to become the first-ever viable asteroid mining company. As of now, the company has chosen SpaceX to provide a launch for an asteroid sample collection test from a Falcon 9 rocket. The recent advancements to SpaceX's rocket launches has allowed for increases in small payloads called cubesats to be sent into orbit to conduct various types of private research including AstroForge's 6U cubesat, which will tote a rock sample into orbit and attempt to extract platinum while deployed.
Each cubesat measures 4 inches, or 10 centimeters, on each side making these research modules to be quite small and requiring very delicate mechanisms. Currently, small-satellite specialist OrbAstro is on task to develop this cubesat for launch.
In just its first few months of existence, AstroForge has now raised $13 million in seed funding and begun development of lab-tested new technology for processing asteroid material. "Our real mission is to take asteroid mining out of the realm of sci-fi into the realm of reality," AstroForge co-founder and CEO Matt Gialich said. (quote courtesy of Space.com)
Where other asteroid mining endeavors have failed, AstroForge is taking a different approach to its mining goals and processes. Most asteroid mining endeavors have involved pulling water from asteroids to harvest oxygen and hydrogen to hopefully establish fueling stations for rockets in the future. AstroForge is instead looking to mine precious metals and essential elements for industry such as palladium, commonly used in car components and small tech, and more.
"Aside from the incredible value of minerals on known asteroids within our reach, AstroForge simultaneously offers a climate solution for Earth and expands our abilities for further deep-space exploration," said Brett Gibson, general partner at Initialized Capital, which led the newly announced $13 million funding round.
AstroForge has booked a spot on a Falcon 9 "rideshare" mission that could launch as early as January 2023. "We need to go fast, and we're willing to take more risks and go fast," Gialich said. "We know we're gonna have some failures along the way, and we welcome them. That's how we learn."
Here's to new endeavors in space!
Stay up to date with AstroForge at their site, here.
Who are the founders of AstroForge?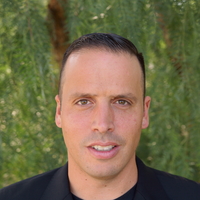 Jose Acain, CTO
Jose has over 8 years of aerospace experience working on numerous missions from initial design to on-orbit operations. At SpaceX, he was the deputy Chief Engineer on the first Falcon 9 vehicle and lead Avionics Integration Engineer and Mission Operator on the first 4 Dragon Spacecraft vehicles to fly in space. At NASA he designed, integrated, tested, and operated micro-lab satellites, participated in initial mechanical design trades for TESS and landing control for future lunar lander missions.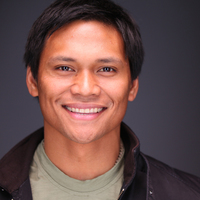 Matt Gialich, CEO
Matt is an experienced engineering leader with over a decade of leading high-performing engineering teams. At Virgin Orbit, he was responsible for building and hiring all aspects of Avionics and led the flight software and GNC teams during his tenure. After Virgin, he joined Bird scooters as their Director of Vehicle Software and led that team through the development of the Bird 2 and 3 vehicles.