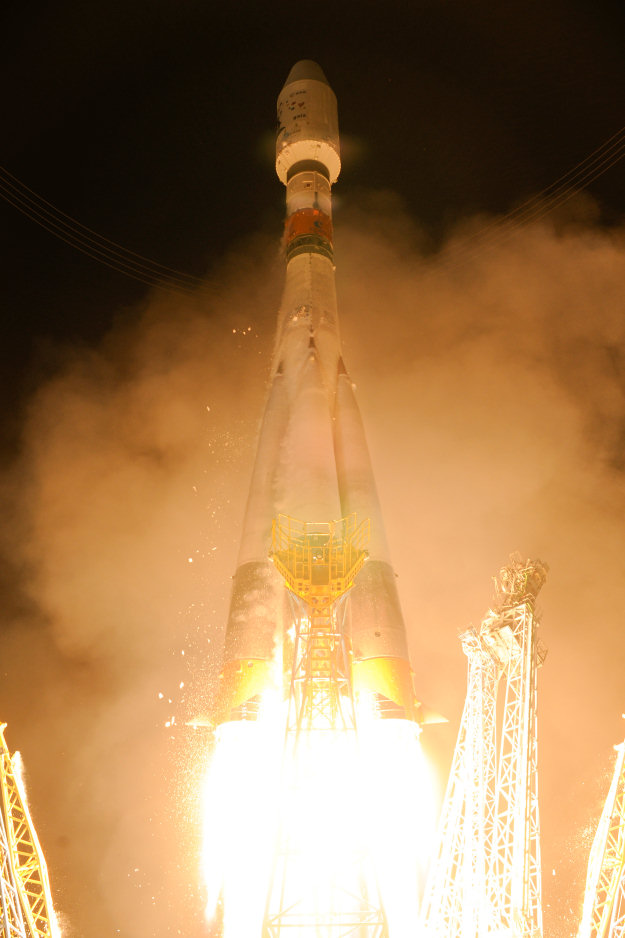 Image courtesy of: ESA
The European Space Agency's (ESA) GAIA space telescope, launched in 2013, is on course to create the most precise map of our galaxy in hopes of giving scientists some much-needed clues as to the origin and evolution of the stars. Recently, it has been announced that much of the recorded data from this mission will now become available to the public for viewing or study on June 13th, 2022.
During its time in action, the telescope has been used to chart asteroids and planetary moons in our Solar System, binary stars and exoplanets, quasars and galaxies outside of the Milky Way, and more! The overall goal is to catalog at least 1% of the total suspected population of 100 Billion stars in the Galaxy.
Now that the data is set to become public, curious minds can dive in to learn about the latest stellar findings and further advance our understanding of the spatial nature of the stars.
Gaia data can be found upon release, here.
ESA has also included a host of resources in order to peruse the data and set up your tech for handling the data in real time.
Happy star hunting, Friends!
Gaia's data release 3 will be made public on 13 June 2022: https://www.cosmos.esa.int/web/gaia/data-release-3